Welcome to the Coalition brand site. This is your source for downloadable brand assets like the Coalition logo, fonts and design templates.
Power Point template
A photo gallery will be available soon, but contact Freya for any photo needs in the meantime. The blue/green map style is also totally customisable, just let Freya know which city you would like it to be.
Brand guidelines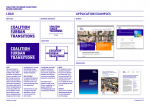 Letterhead templates
Logos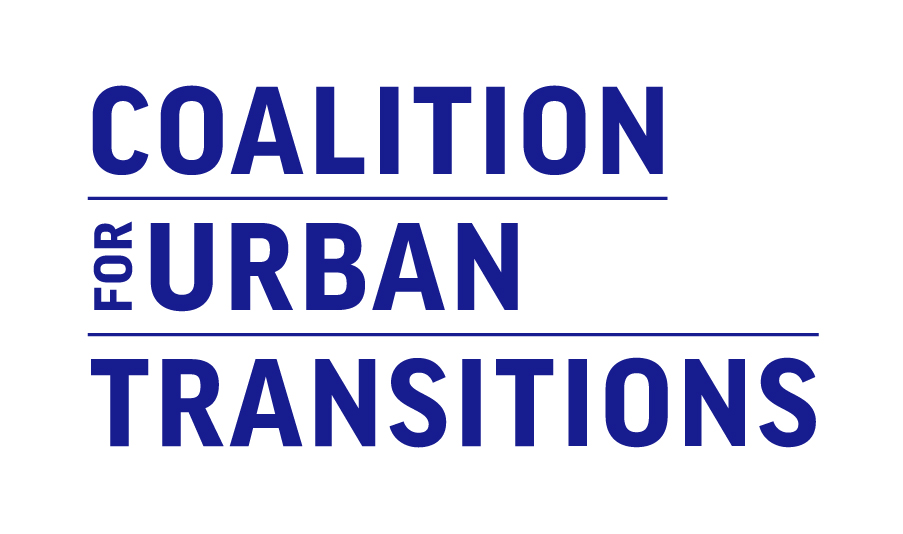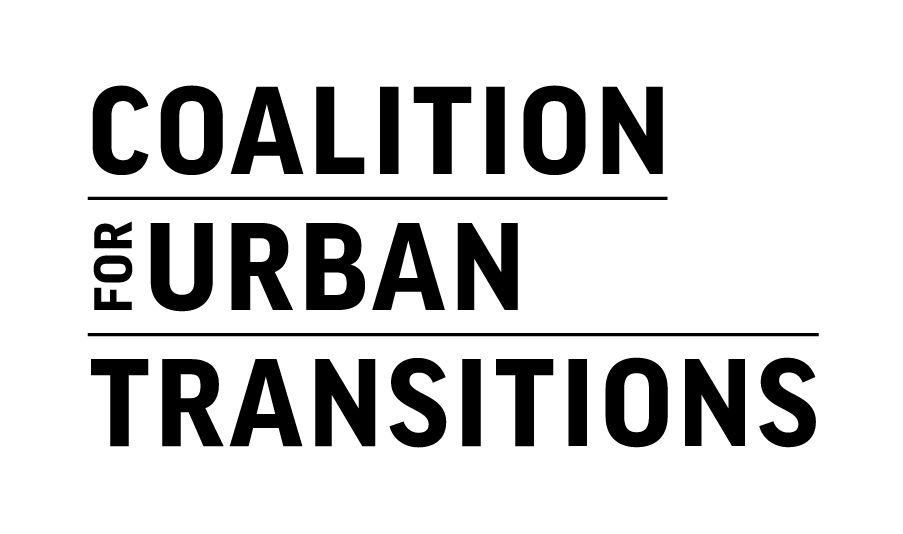 Fonts
You can download Roboto from Google. Once it's installed you can use it as you would any other font. This is open source font as our primary font (FF Good) is proprietary. Contact Freya if you need anything created using FF Good.