Economics
The economic case for compact, connected and clean cities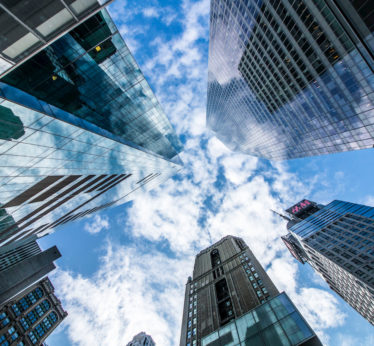 This Global Programme focused on objective analysis and communication of the economic case for low-carbon, climate-resilient development in cities.
At the global level, many low-carbon measures in cities have a significant net present value. However, the benefits will vary among cities and countries. This Global Programme evaluated the economic impacts of frontrunning climate actions in cities across China, India, Mexico, Tanzania and Uganda. The case studies range from the economic savings associated with solar street lamps, to the health benefits of more inclusive municipal solid waste management, to the job creation potential of decentralised renewables in cities.
Unlike most research to date, these case studies assessed the real-world outcomes of climate action rather than merely modelling the possible impacts. This approach can illuminate the preconditions for successfully designing and delivering low-carbon measures in cities.
Together, these case studies demonstrate to national governments the myriad benefits associated with ambitious climate action in cities. They also tease out how supportive national policies could accelerate local climate action and maximise the potential development gains.